NORMAL BUSINESS HOURS
Monday to Friday – 7:30am to 4:30pm
 Saturday – 7:30am to 2pm
We do not open on Sundays.
A family owned and operated landscape supplies and garden centre that services residents and tradesman across Brisbane northside and the greater Brisbane region.  We offer an extensive range of landscaping and garden supplies at affordable prices.
Lay Your New Turf the Same Day as DELIVERY
We are reminding customers to ensure they lay their new turf on the same day that it gets delivered.  Leaving your turf overnight stacked on a pallet will often cause pallet burn which is where the turf starts to heat up from the middle of the stack and burns out.  A reminder that we won't replace damaged turf that has been left overnight stacked on the pallet.
TIP: Don't use soaker hoses to water your new turf as they can be very ineffective.  A simple metal dome sprinkler is a better alternative!
FIND US AT 117 Ira Buckby Road, Warner 
If you are picking up products in your trailer, ute or truck, please remember to cover your load.
Download Current Price List
*Note: This Price List is effective from Tuesday 5th November 2019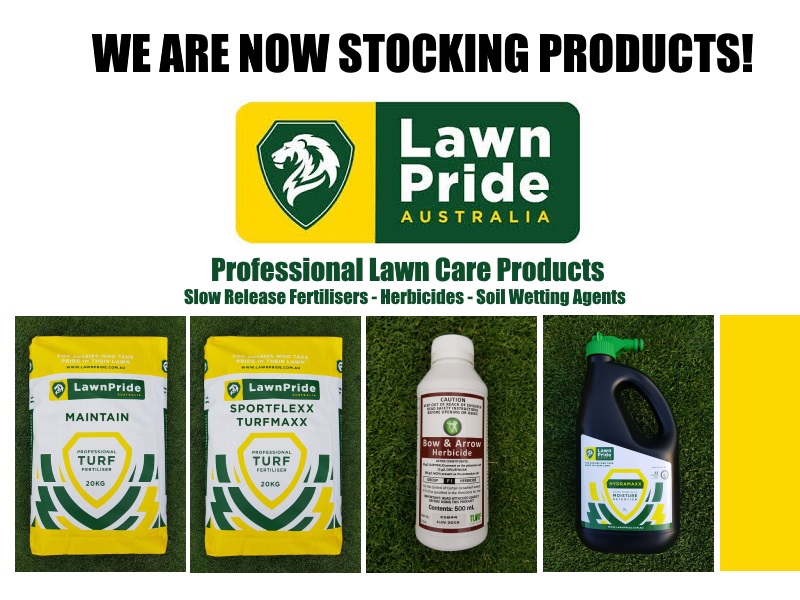 Feature Products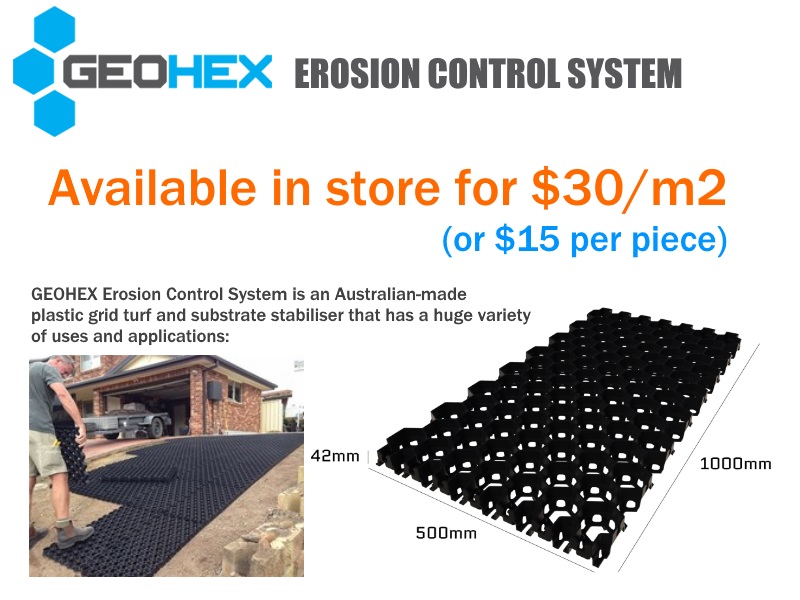 ---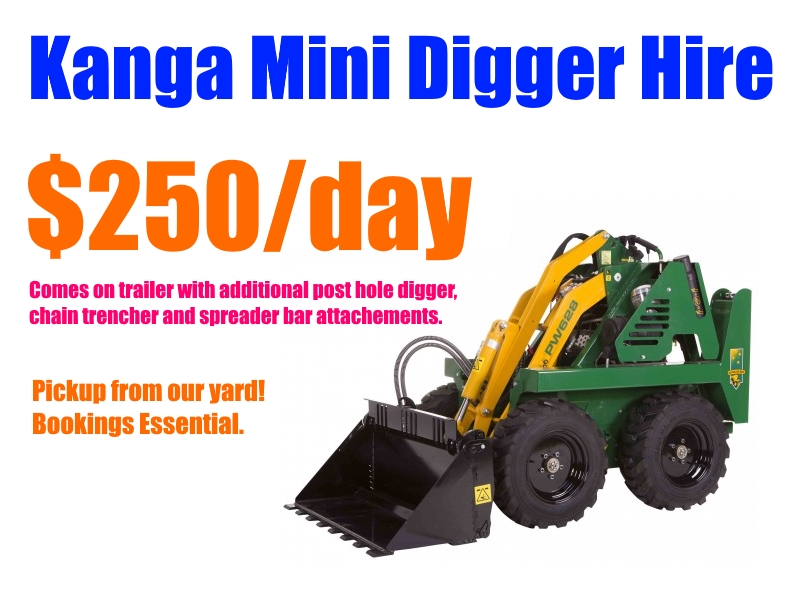 ---
Services