Australia Day Holiday – 26th January 2021
Warner Garden Centre will be closed on Tuesday 26th January 2021 for the Australia Day Public Holiday.
If you intend coming into our premises please ensure you WEAR A MASK! and observe SOCIAL DISTANCING at ALL TIMES.
Delivery Drivers will be observing SOCIAL DISTANCING at ALL TIMES.
Important Message when Laying Turf:
Now that the weather is warming up, it is important that you lay your new turf on the same day that it gets delivered. Leaving your turf overnight stacked up can cause 'pallet burn'. If turf is left overnight and is damaged we will not replace it.
Important: Some Buffalo turf varieties are limited across SE Qld at the moment but new paddocks of turf are gradually coming online each week. The farms are harvesting new paddocks the turf can sometimes be fragile and have minimal soil underneath, so handle with care. Always fold your turf when moving it.
If you are wishing to minimise or elimate close contact with our staff during this time, you are welcome to phone through orders and make payment over the telephone on 3882 3073. Once payment has been received, staff will load your trailer/ute while you remain in your vehicle. Receipts can be emailed to you.
FIND US AT 117 Ira Buckby Road, Warner
A family owned and operated landscape supplies and garden centre that services residents and tradesman across Brisbane northside and the greater Brisbane region. We offer an extensive range of landscaping and garden supplies at affordable prices.
If you are picking up products in your trailer, ute or truck, please remember to cover your load.
*Note: This Price List is effective from 21st October 2020
---
Feature Products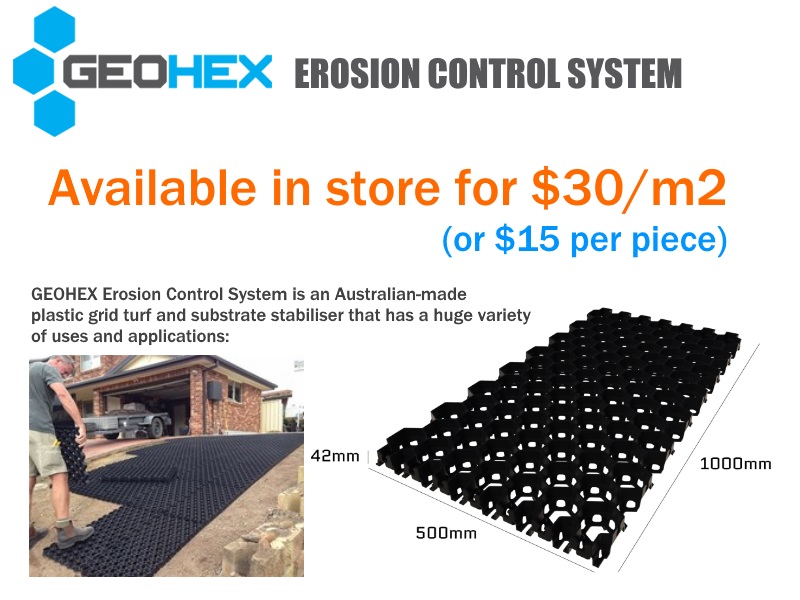 ---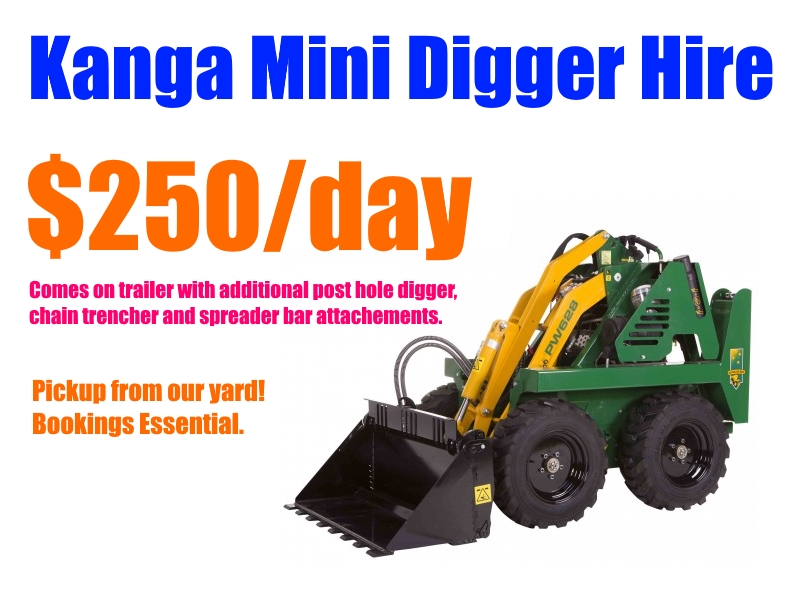 ---
Services