Important Turf Message: With the hot weather now upon us we strongly recommend that you lay your new turf 'on the day' that you have it delivered or pick it up.  Leaving your turf overnight stacked on a pallet can lead to pallet burn and will damage your new turf!
A family owned and operated landscape supplies and garden centre that services residents and tradesman across Brisbane northside and the greater Brisbane region.  We offer an extensive range of landscaping and garden supplies at affordable prices.
FIND US AT 117 Ira Buckby Road, Warner 
If you are picking up products in your trailer, ute or truck, please remember to cover your load.
Feature Products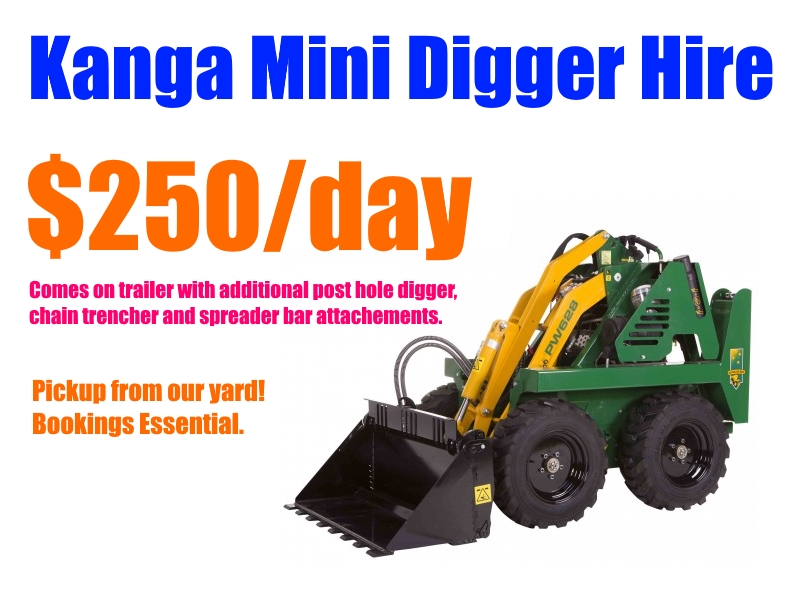 Services